These are five ideas that I've found this week and that I've added to my book "ideas to do when you have time".

The fabric bags of lotts and lots that in addition to being monísimas are hand-painted.
---
The carrying case for paints from crafts unleashed made with an old book. This if that is to recycle with style.
---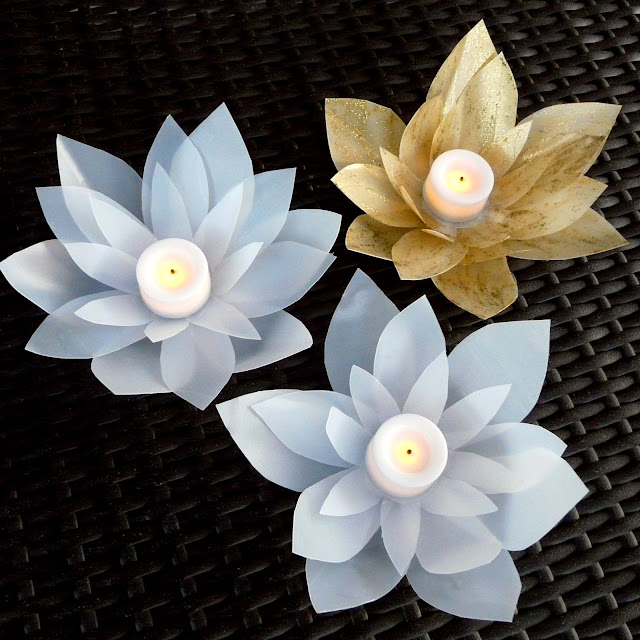 The candleholders that have been done in bliss bloom recycling the plastic milk containers with a spectacular result.
---
The glass bottles lined with colored threads live master. A DIY super-simple and super colorful.
---
And to finish, this chulada of shoe box decorated with fabric and wool of colors in craft and creativity, what is precious?
---
And with this article I end of the week, which is Sunday, and I'm going to look for more inspiration for the coming week.