You already know which is the philosophy of this page: get to do nice things "for four quarters" and these five ideas that I've found this week are fully compliant with this condition. I hope you like them.
Clay pots lined with fabric. Beautiful.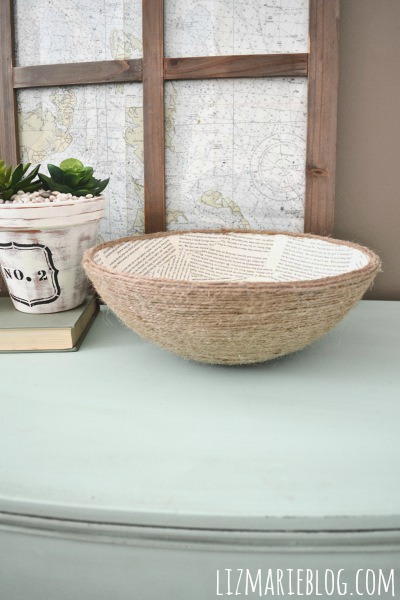 A bowl transformed with rope and paper.
A touch of golden paint to transform a few glass vessels in a few elegant vases.
Poms out of tissue paper. Very decorative.
A box paper flowers.
Five ideas beautiful, easy and inexpensive that can be done without hurting the pocket.